Offering more than 1000 square miles of land and over 500 square miles of water, the communities of Brevard County offer something for every homebuyer. Communities of waterfront homes and townhouses on the ocean and river are quintessential to the area, but it is certainly not the only route one might take. There are plenty of Beachside and non-waterfront options as well as a variety of golf course communities and areas that offer seclusion and the ability to escape the pace of larger cities like Melbourne and Viera. If you're new to the area and are trying to find an appropriate home base, we are Brevard County real estate experts and are eager to help you find that location.
Brevard County offers approximately 80 miles of oceanfront coastline and the communities therein differ immensely. Take, for example, the iconic stretch of Cocoa Beach that was first glamorized in the 1960's and still delivers an authenticity that is unrivaled to any Florida Beachside community. While it's only a few miles from the shores of Satellite Beach, the two areas are very different and are worth exploring separately and with different expectations. Similarly, the southern border-town of Indian Harbour Beach offers a quaintness that many find unique to that specific seaside town. All of this works toward the idea that if your real estate search criteria is limited to finding, simply, a condo on the beach, it might be worth giving us a call to help you narrow the search.
There's a great deal of history and culture within Brevard County, and doesn't take much effort to find it. Walking through Downtown Melbourne, Old Eau Gallie and Cocoa Village will take you back to the first settlements of the area which many people still call home. A common theme of the area lies in the synthesis between old and new; the older areas of the county seem to transition fluidly with the newer ones like Suntree and Viera. Westward expansion is perhaps the most recent thematic change in Brevard County; 90% of all new construction since 2010 is focused on those areas west of I-95. Here, builders are focused on providing luxury at a cost much lower than the national average. Whether you're looking for something old or new, we can point you in the right direction.
Cape Canaveral Homes For Sale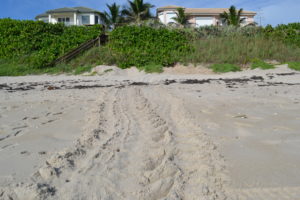 Indian Harbour Beach Homes for Sale

Melbourne Beach Homes for Sale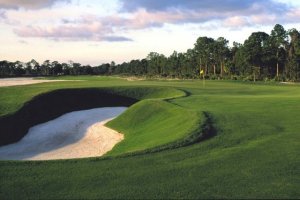 Satellite Beach Homes for Sale
Luxury Communities in Brevard County
Luxury residential communities in Brevard County are more affordable than one would think! It all depends on what kind of lifestyle you're seeking and how much space you need. For example, if you're looking for a 2,000+ SqFt oceanfront condo in Cocoa Beach with first class amenities, you should expect to pay at least $400,000. If you're looking for a 7,000 Sq Ft intracoastal estate home, you can anticipate a $1,750,000 price tag +/-. Any move-in ready oceanfront home in Brevard County will cost at least $1 million.
Questions? Contact us HERE or call us directly at 321-266-1798