1687 Highway A1A Satellite Beach, FL 32937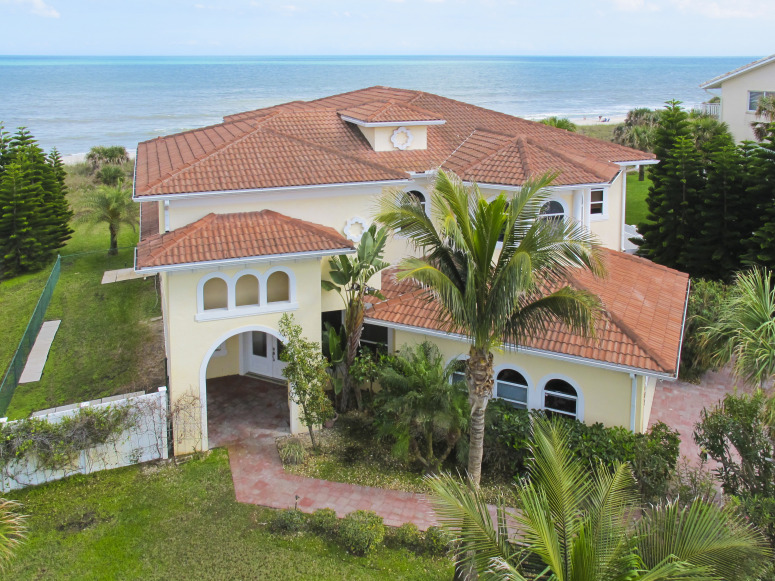 Listed and sold in just 14 days by Matt Canina who represented both buyer and seller, this oceanfront estate in Satellite Beach closed for $1,350,000. Despite the property being classified as a "fixer-upper", this was the highest sale out of any oceanfront home in Brevard County for 2012. Even though the home sold quickly, marketing the vacant house was a bit of challenge. To enhance the interior appeal of this home, and to provide for a timely sale, Matt Canina employed the use of Virtual Staging. Virtual Staging is a process by which computer generated images of furniture are overlaid atop pictures of empty rooms. The results can be seen here. Built in 2002, the home featured plenty of open spaces and stunning ocean views. As one of only a handful of oceanfront homes in Satellite Beach, 1687 Highway A1A offered one of the largest oceanfront lots (.84 acre) available in Brevard County. This quality undoubtedly added to its appeal, and the buyers were able to look past the needed repairs.
735 Beach Street Satellite Beach, FL 32937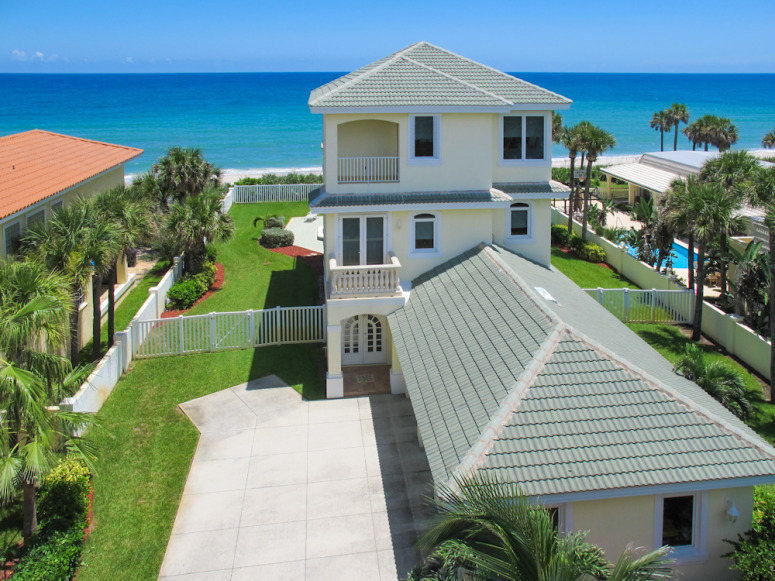 Sold for $1,250,000, this Satellite Beach oceanfront home was previously listed with another real estate brokerage for over 4 years. Needless to say, the owners were ready for a change, and Realtor Matt Canina was up for the challenge. He listed and sold this Beachside custom home in under 6 months. The challenge was finding an oceanfront buyer who valued the unique, vertically-oriented floor plan. The buyer visited the property early in the listing period; ultimately coming back several times before making a written offer. Some sales take longer than others, but for this property, the days on market were minimized by a strong marketing plan and persistent contact with the buyers agents who visited the home.
4811 Honeyridge Lane Merritt Island, FL 32952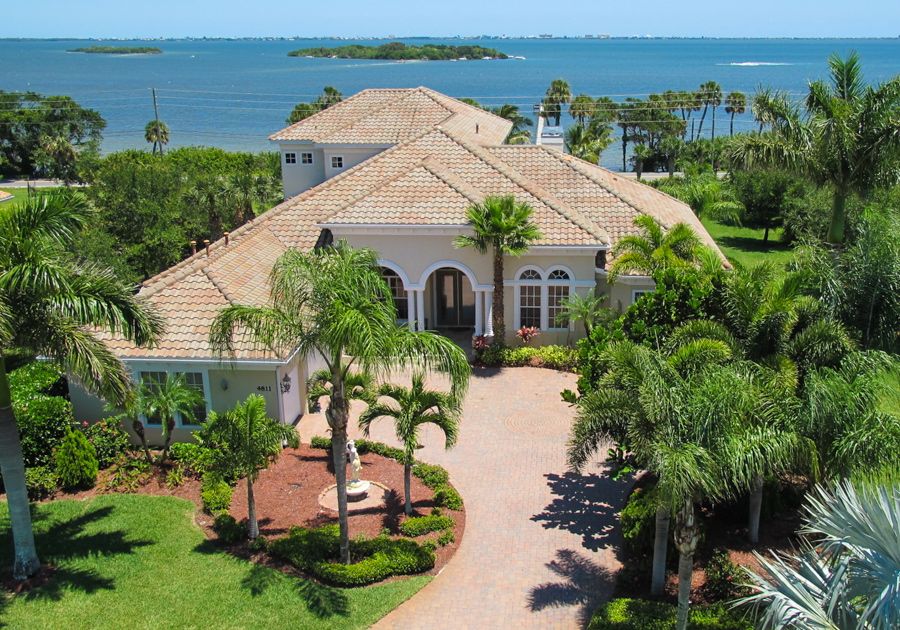 Sold for $1,300,000, this custom Merritt Island riverfront home was co-listed by Matt Canina and Todd Ostrander. Located high atop Honeymoon Hill, "Villa Rambro" offers unique, elevated views of the Banana River. The topography of the lot on which this home sits is just one element that makes "Villa Rambro" so special. While the front of the home is deceptively modest, the back of the home reveals itself to be a sprawling, 3.5 level estate equipped with an infinity pool and tons of outdoor living space. Effecting the sale of a home like this requires some creativity and knowledge of the best real estate marketing professionals in Central Florida.